Free Dos Si Dos Seeds & 7 Prizes Available.
Posted on 27 June 2022 by 1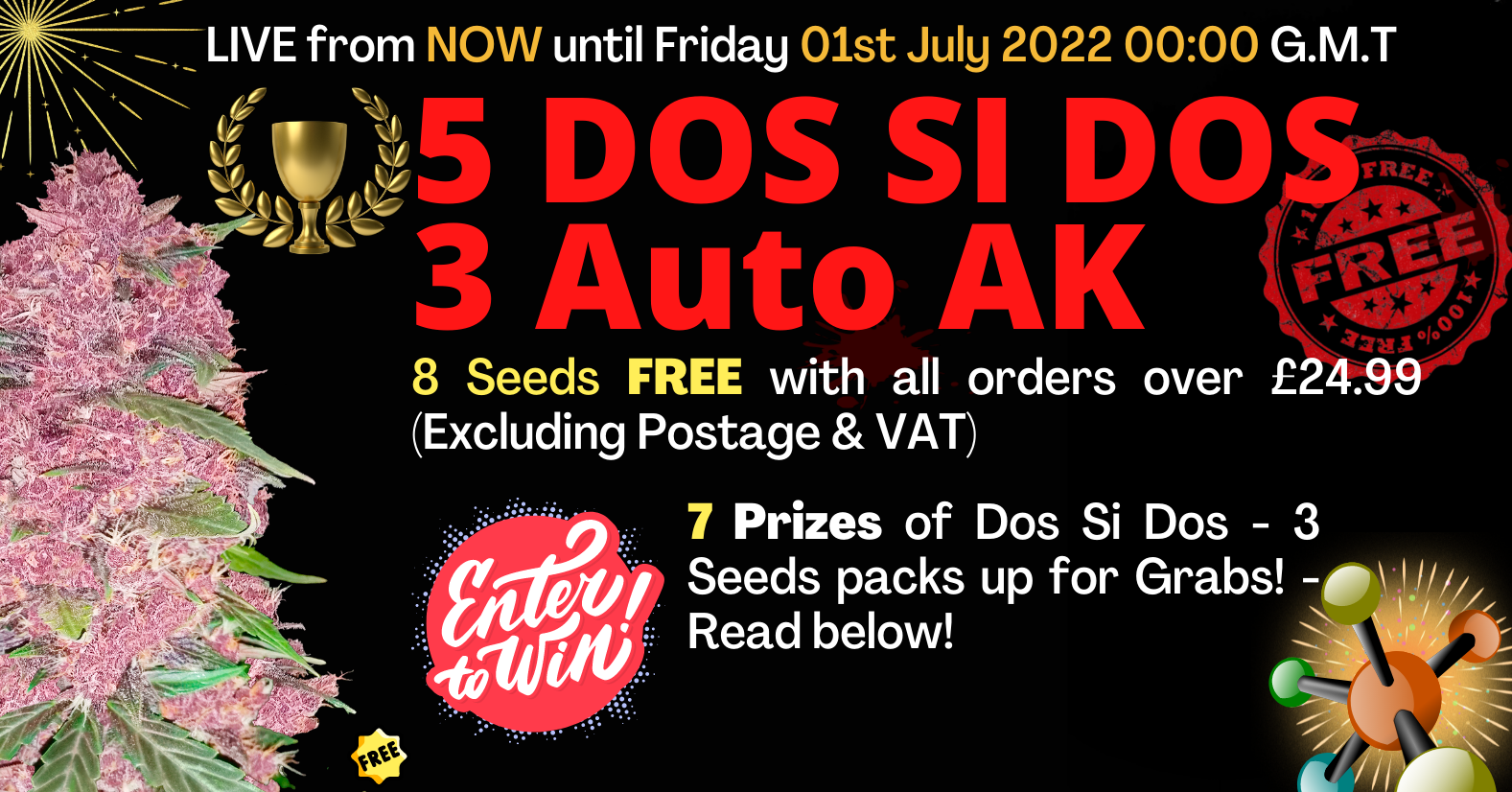 DOS Si DOS 5 Seeds & Auto AK 3 Seeds FREE - Limited Time Only.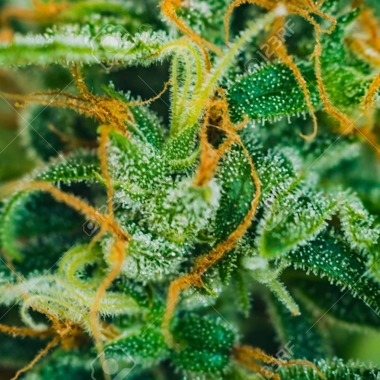 That's right , 5 Dos Si Dos & AutoAK for free with your order  between NOW and the 01st July 00:00 GMT when you spend over 24.99 GBP (excluding postage & Packaging) -  The Gorilla's giving away this deal, and it's out bet that this is the best seed deal available right now - Make an order in promo time to receive this quality Deal.
Dos Si Dos is a Girl Scout Cookies hybrid that's even stronger & tastier than the original. Even before the 28% THC annihilates your mind & soothes your body, the rich aroma of fresh-baked cookies and lime sherbet will tell you that this insanely-good USA feminized seed is one to be both savored and respected. The flavour? Think key-lime pie with a fresh mint garnish, a true dessert strain!
Win Feminized Dos Si Dos  from Gorilla Seeds while you can!
How to Enter!
We are giving away Feminised Seeds Dos Si Dos - 3 seeds to each winner. Enter on any or all of the following platforms to increase your chances of winning! Winners to be announced on July 10th or thereabouts on this page - check back then!
Facebook : Comment on THIS POST.
420 Magazine : Comment on THIS POST.
OverGrow : Comment on THIS POST.
Rollitup : Comment on THIS POST. 
THCTalk : Comment on THIS POST.
Autoflower.net : Comment on THIS POST.
BLOG: To enter via the blog post; simply comment below .
Please don't forget to follow us on Twitter & Instagram.
Winners
Congratulations to the Winners are listed below - if you are listed below then please email andy[at]gorillaseeds.com before the 22 July to claim your prize. Please include in your email your name, address including country and proof of your winning profile. The Gorilla is uber busy so please don't expect a reply back until we post them near the 29th July.
Facebook : Jj James
420 Magazine : Daniel420
OverGrow : ColeLennon
THCTalk : Stokes
Autoflower.net : DankDoctor420
BLOG:manny***@hotmail.com
Nice1,
BIG G
#GORILLASEEDS!
Disclaimer : Gorilla Seeds only sells or gives away collectible souvenirs and adult novelty items. It is illegal to germinate or cultivate seeds in the UK and most other countries. We do not encourage, condone or allow any illegal activities.
Share and Enjoy
This entry was posted in Cannabis Blog . Bookmark the permalink.
Comments
---
Add a comment