Offer Live from Now until Friday 01st April 2022 23:59 GMT .
Create a new order spending over £24.99 (Excluding postage & VAT) and Five Seeds will be automatically added to your basket for free. Please Visit the basket page to Change Between Gelato Feminized or Auto Gelato !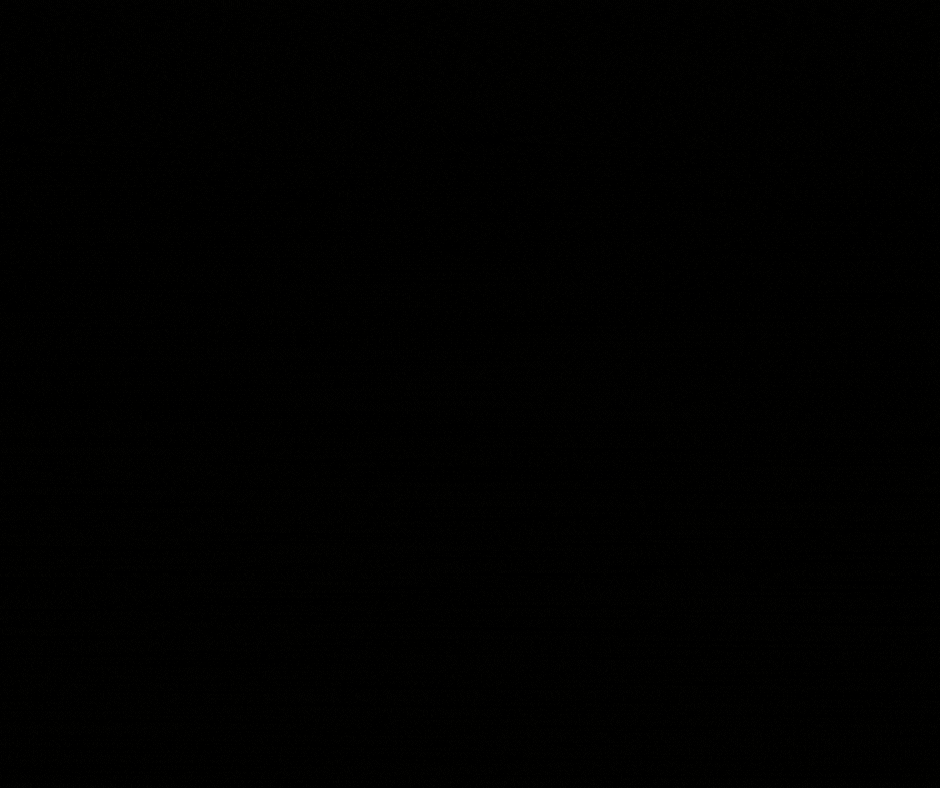 We are giving away Gelato Feminized Seeds - 5 feminized seeds for each prize winner.
Enter on  any or all  of the following platforms to  increase your chances of winning !
Winners to be announced on 04th April 2022 or thereabouts on this page - please don't forget to check back then!
Rules – We can only ship to UK, Europe, USA & Canada & Australia. 
Please check the law in your own country before entering – please remember cannabis seeds are for given or sold for collection purposes only since germination of cannabis seeds is illegal is most counties.
Nice1,
BIG G
#GORILLASEEDS!